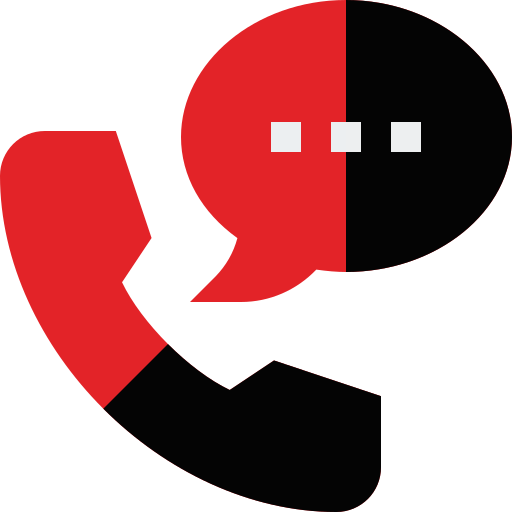 Get a Consult
Call us at:
877.531.9951 or click below
and we will contact you.
Get Started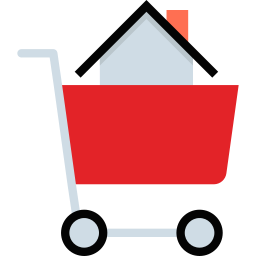 Loan Options
We have some of the most diverse loan options. Click below to view our
loan options.
Loan Options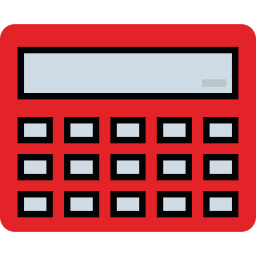 Mortgage Calculator
If you want to run some numbers, our mortgage calculator is a great tool to determine how much you can afford.
Get Started
​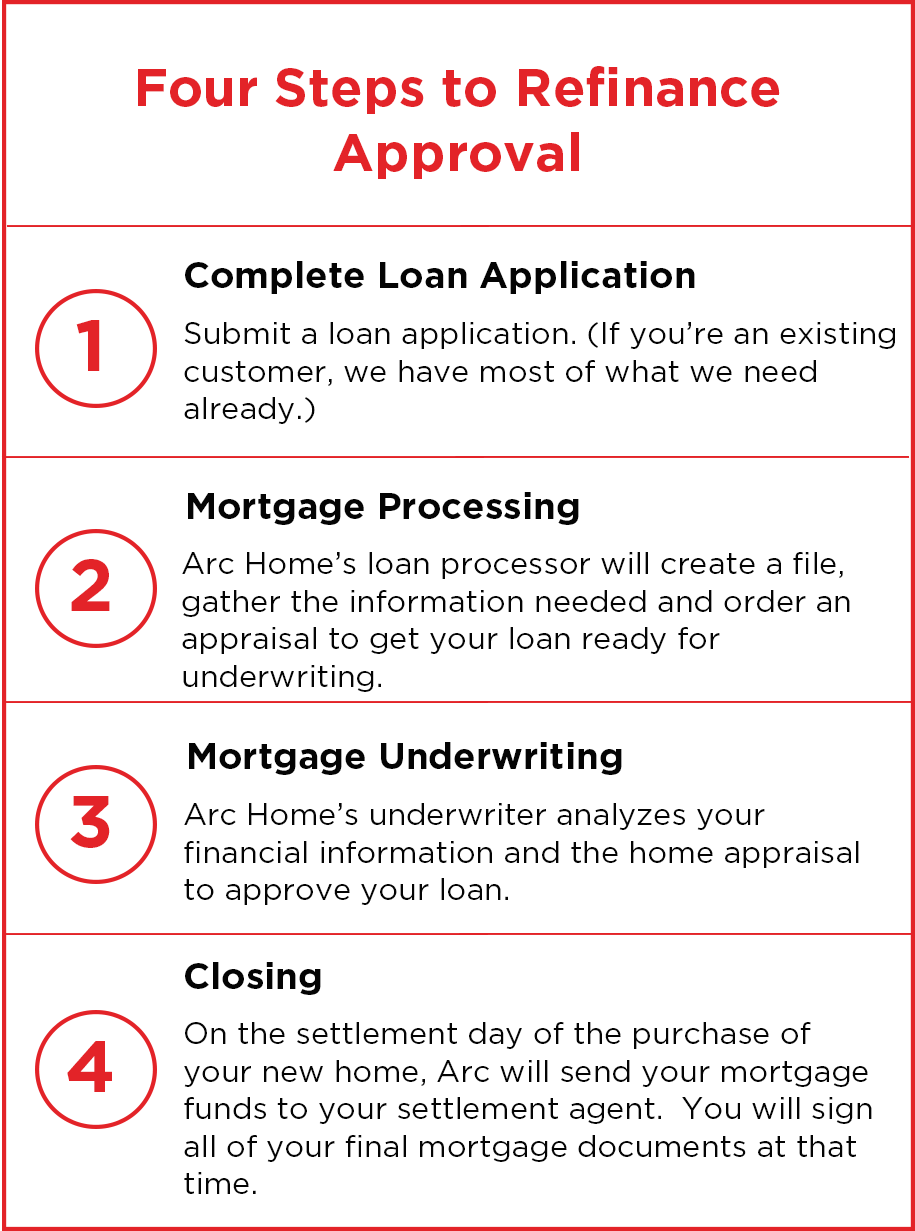 Why
Choose Arc Home

for your refinance?
When you stay with Arc Home you get the same amazing service, while enjoying favorable terms

We use high tech, digital tools to ensure the process is smooth and fast

Close as quickly as 10 days

We rollover escrow balances to save time and money

Close on time

Our #1 goal is to provide you with the best customer service available along with the most flexible loan programs on the market